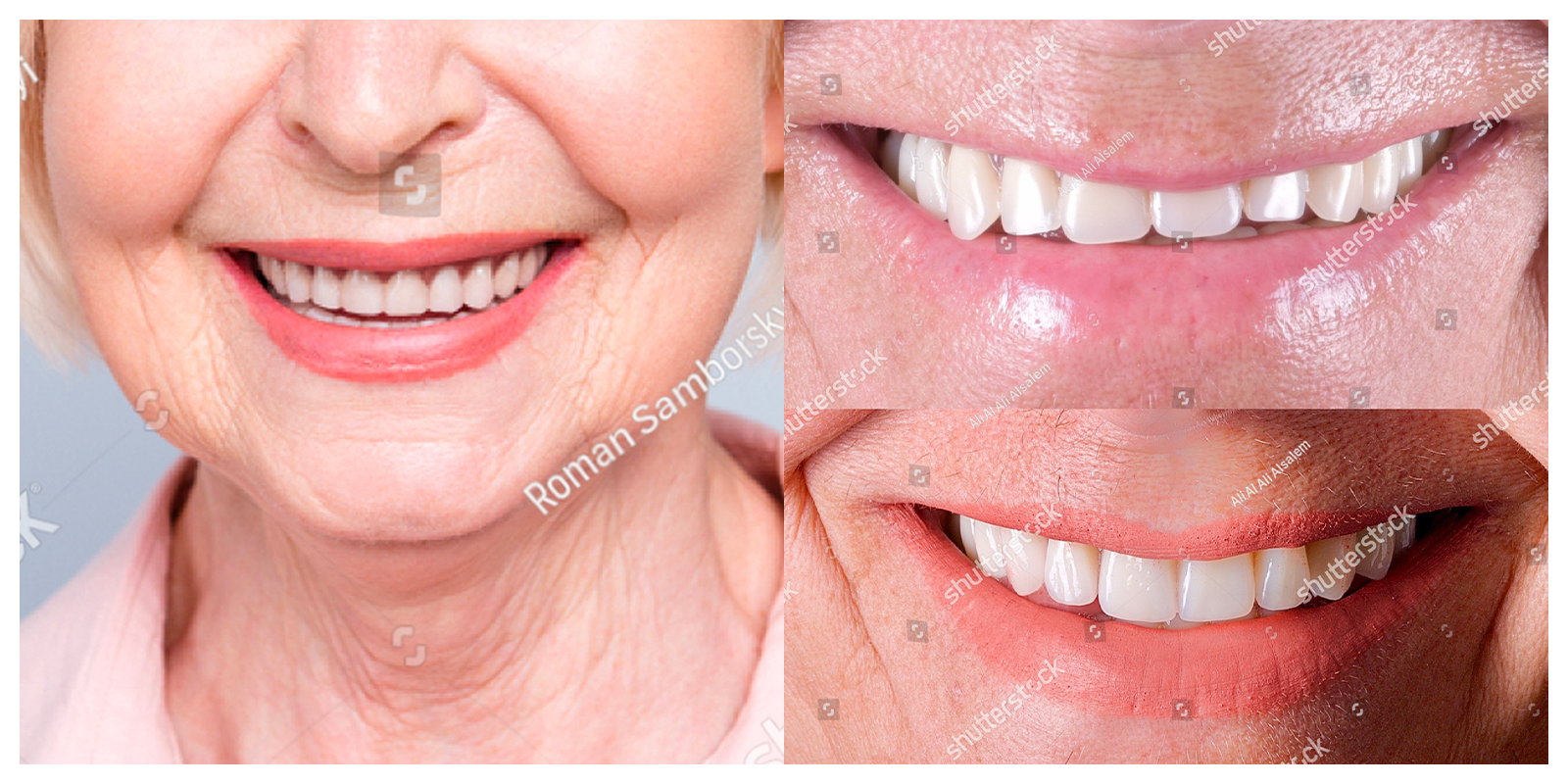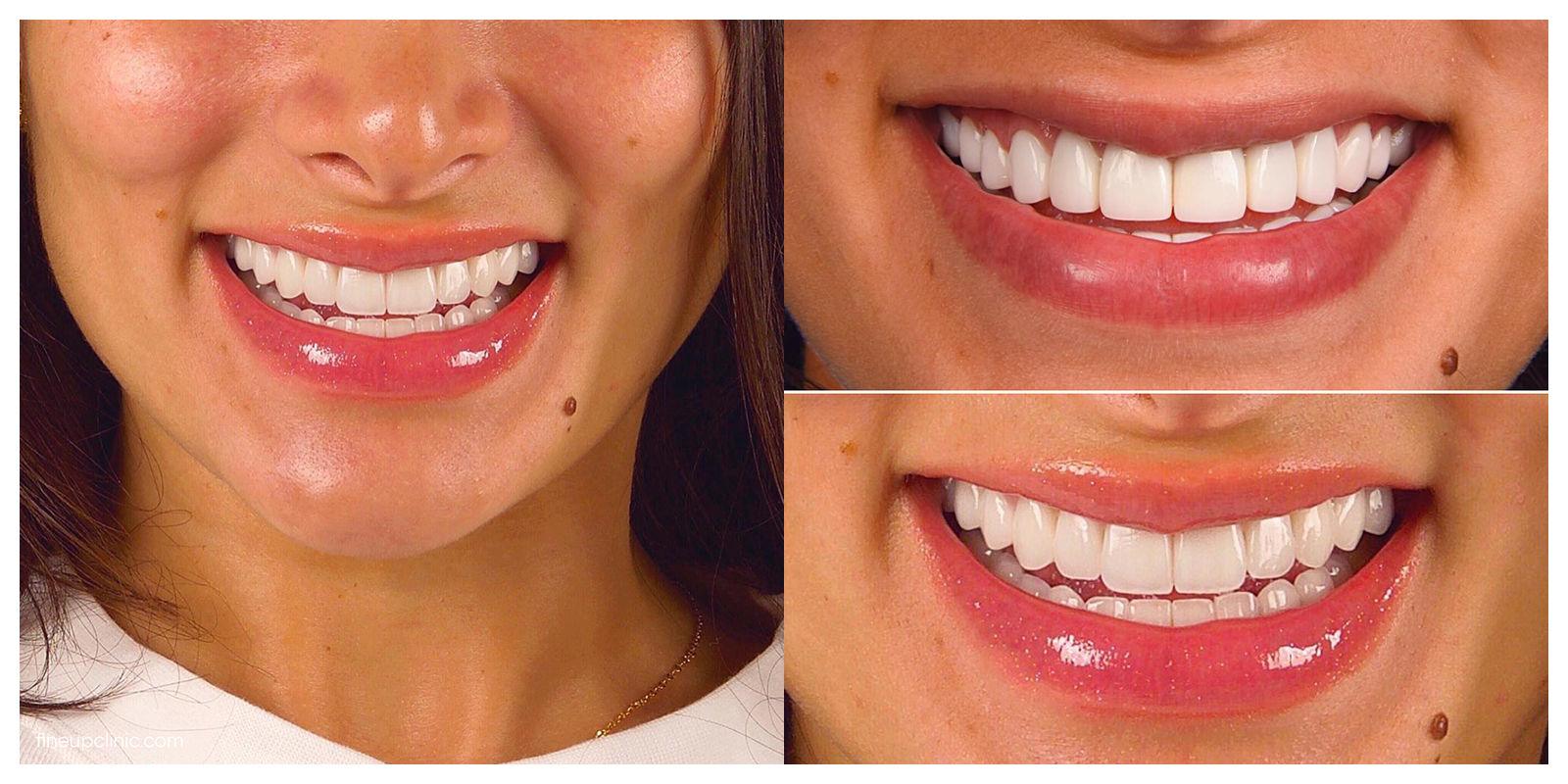 Dental Tomography
3D Dental Tomography
Unlike conventional radiographs, it provides the opportunity to see the hard tissue of the tooth, gingiva and jaw bones in three dimensions. Thanks to the three-dimensional image, dentists have the chance to diagnose and treat comfortably and clearly as if they were inside these tissues.
It provides the dentist with the opportunity to perform surgical applications in safer limits, especially during surgical procedures. The success in implant treatment also increases significantly thanks to tomography.
3D dental tomography also plays an important role in the diagnosis of cysts, cancerous tissues and other pathological structures in the jawbone. With early diagnosis, it is possible to prevent many serious problems.
In three-dimensional dental tomography, the radiation dose applied is very low compared to standard radiography techniques.