Smile makeover is finest piece of art and science.
A specialty of dentistry that diagnoses, prevents and treats crooked teeth and mismatched jaw relationships.
It is the replacement of your defected or missing tooth with an artificial tooth.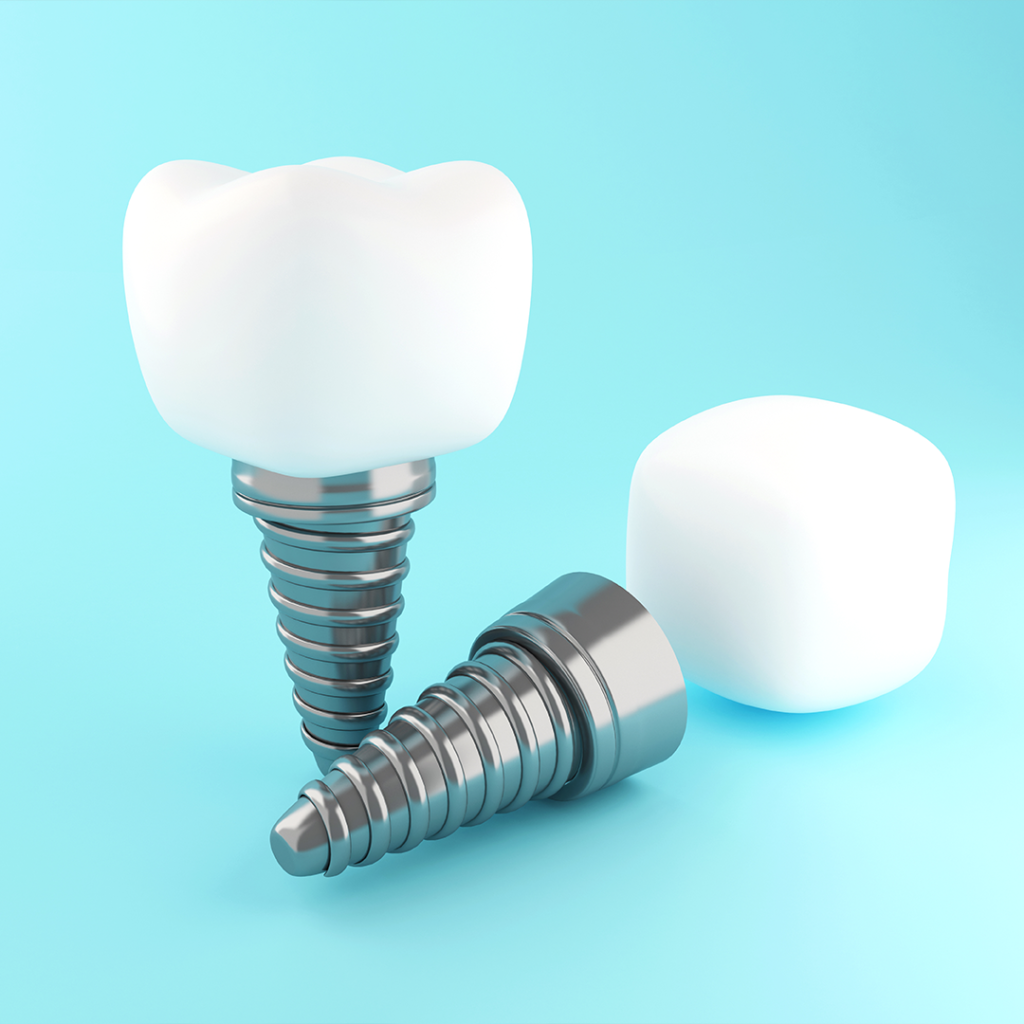 It is the beginning level of gum diseases. The general symptoms of the disease are red, swollen, bleeding gums.
+ - DO MY GOODS BLEED WHEN I BRUSH MY TEETH? IS THIS SITUATION IMPORTANT?
Gingival bleeding is the most important indicator of gingivitis. A dentist should definitely be consulted.
+ - Can I have an implant?
In today's dentistry, the application areas of implant surgery have increased considerably. Before saying "I can't be implanted", you should definitely have a detailed examination.
+ - AFTER IMPLANT, WILL I HAVE bruising or swelling on my face?
Post-surgery swelling varies according to the size of the operation area. It usually varies according to the duration of the surgery and the tissue sensitivity of the person. There is usually no significant swelling. Bruising is very rare.
+ - Should wisdom teeth be extracted before orthodontic treatment?
Before orthodontic treatment, even if it did not cause any problems, you may need to say goodbye to your wisdom teeth.
+ - CAN I HAVE DENTAL TREATMENT WITH MY PREGNANT?
Non-risky treatments can be performed especially in the second trimester (4th-6th months).