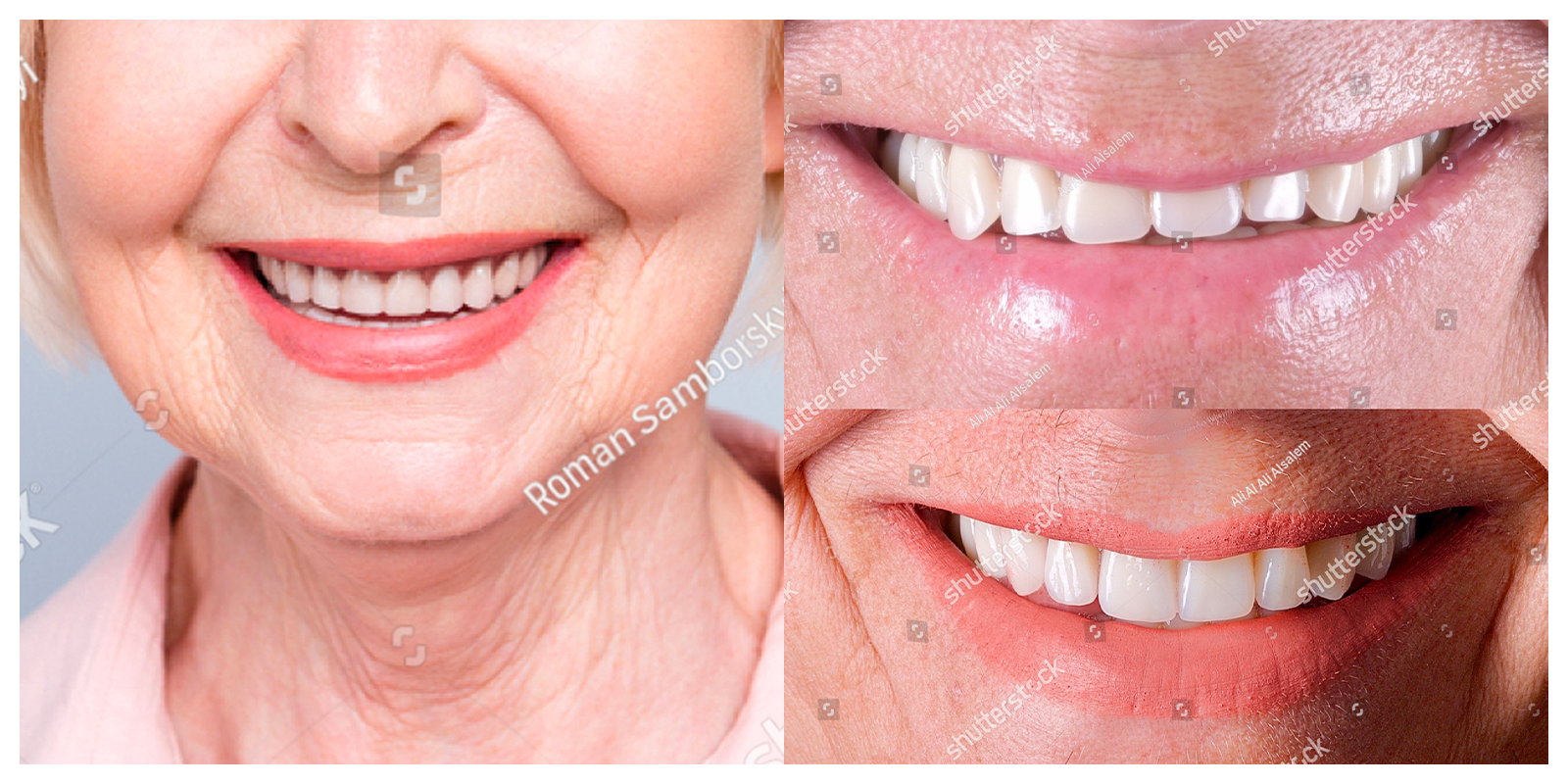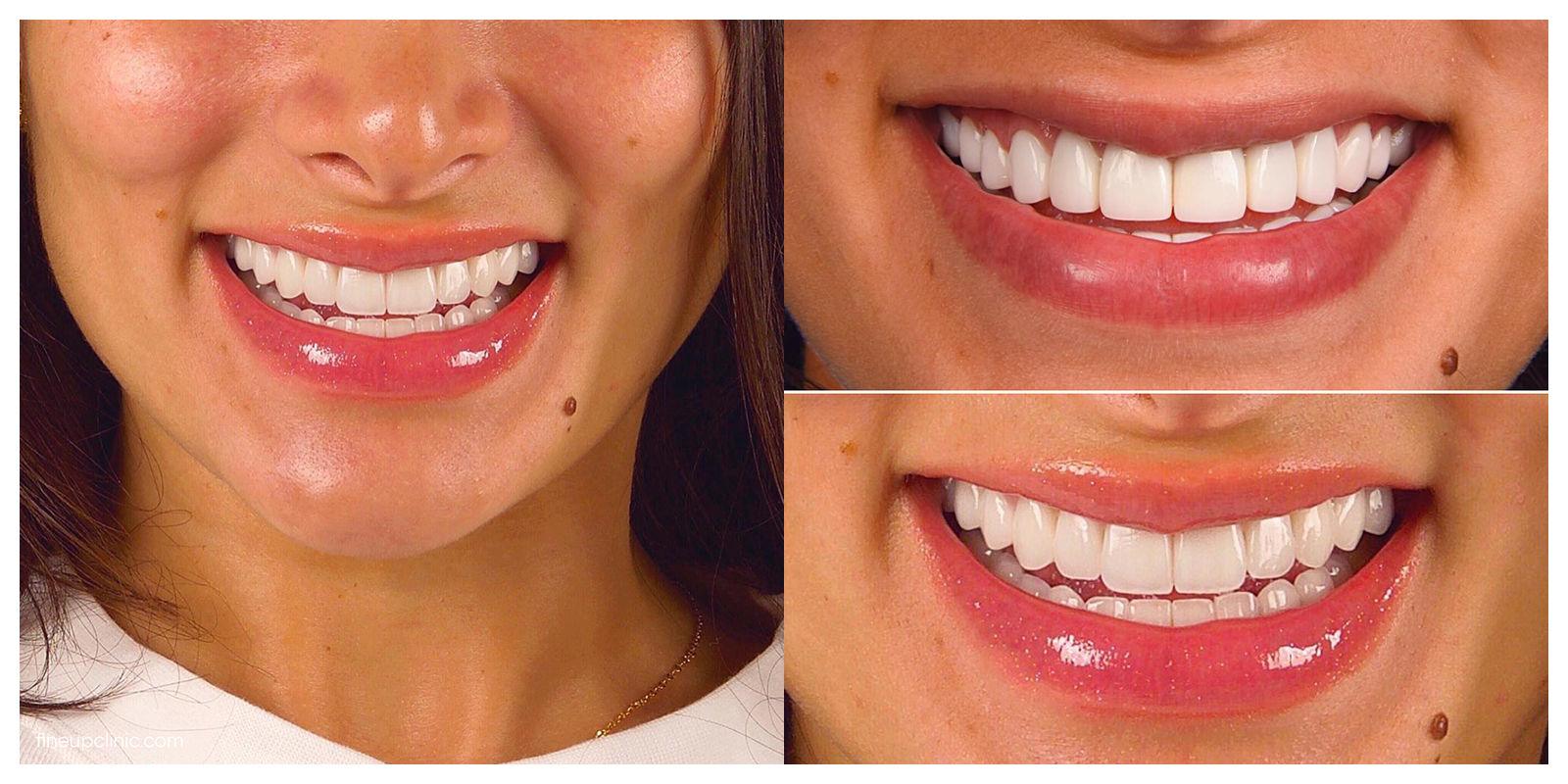 Teeth Clamping
Teeth grinding (bruxism) is the clenching of the jaws and grinding of the teeth, mostly caused by the strong jaw movements that occur during sleep. Often people with this habit are not even aware that they are grinding their teeth.
Can teeth grinding (bruxism) be treated?
Teeth grinding is a treatable disease. The aim of the treatment is to prevent permanent damage to the teeth and jaw joint and to eliminate the pain. First of all, it is necessary to get rid of stress, which is the biggest cause. Secondly, the teeth must be protected. Depending on the situation, it should be applied in some additional treatments as well as night guards:
stress therapy,
Measures to ensure comfortable sleep,
Muscle relaxant drug administration,
Renewal of incorrectly made dental fillings and veneers,
Prosthetic applications to replace missing teeth.
Bruxism can also be seen in children…
It should not be forgotten that teeth grinding can also be seen in children. Children, like adults, often grind their teeth during sleep. Children who grind their teeth most often do this during the period when their baby teeth and permanent teeth come out. When these two periods pass completely, children tend to give up their teeth grinding habits.