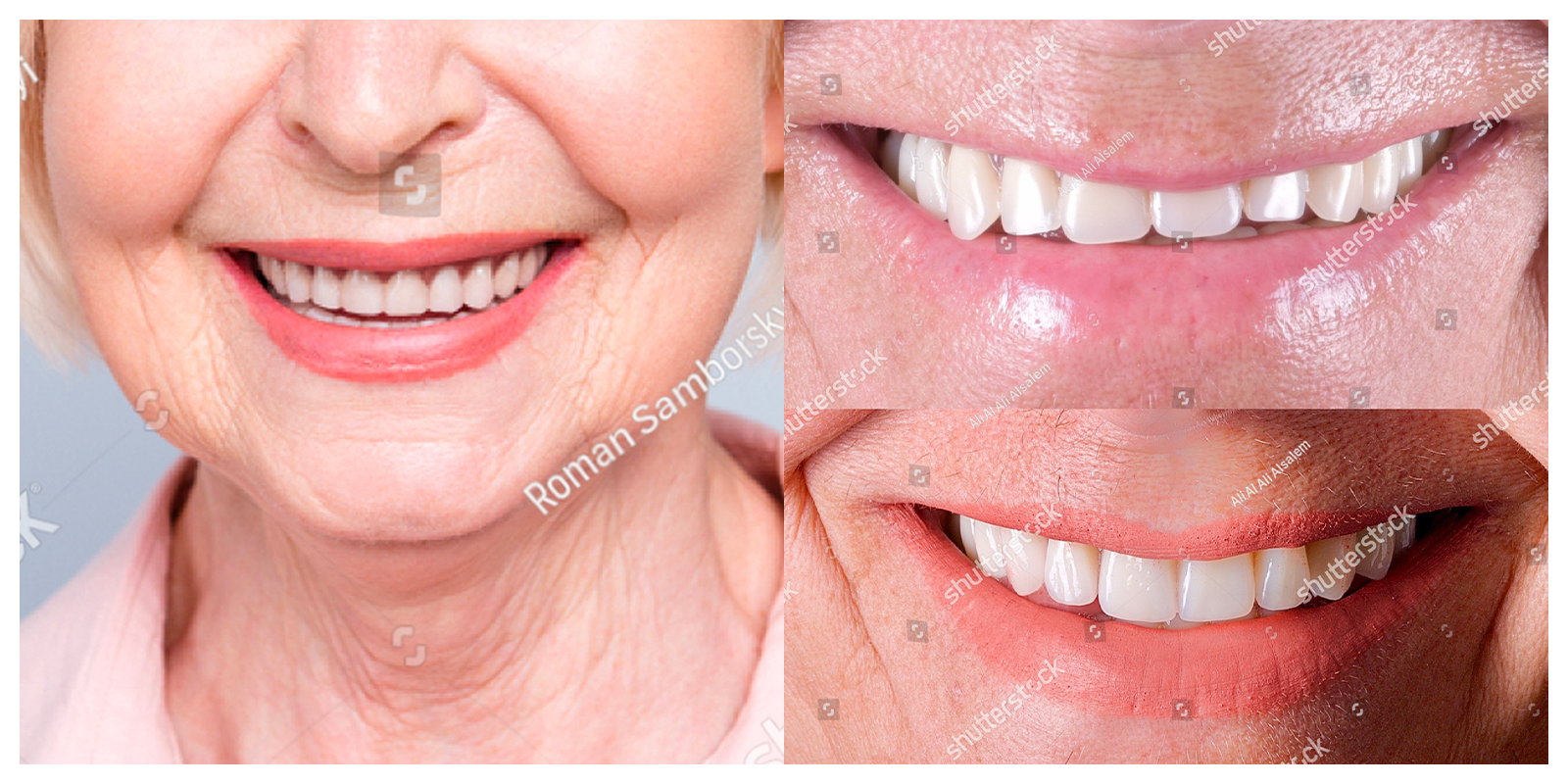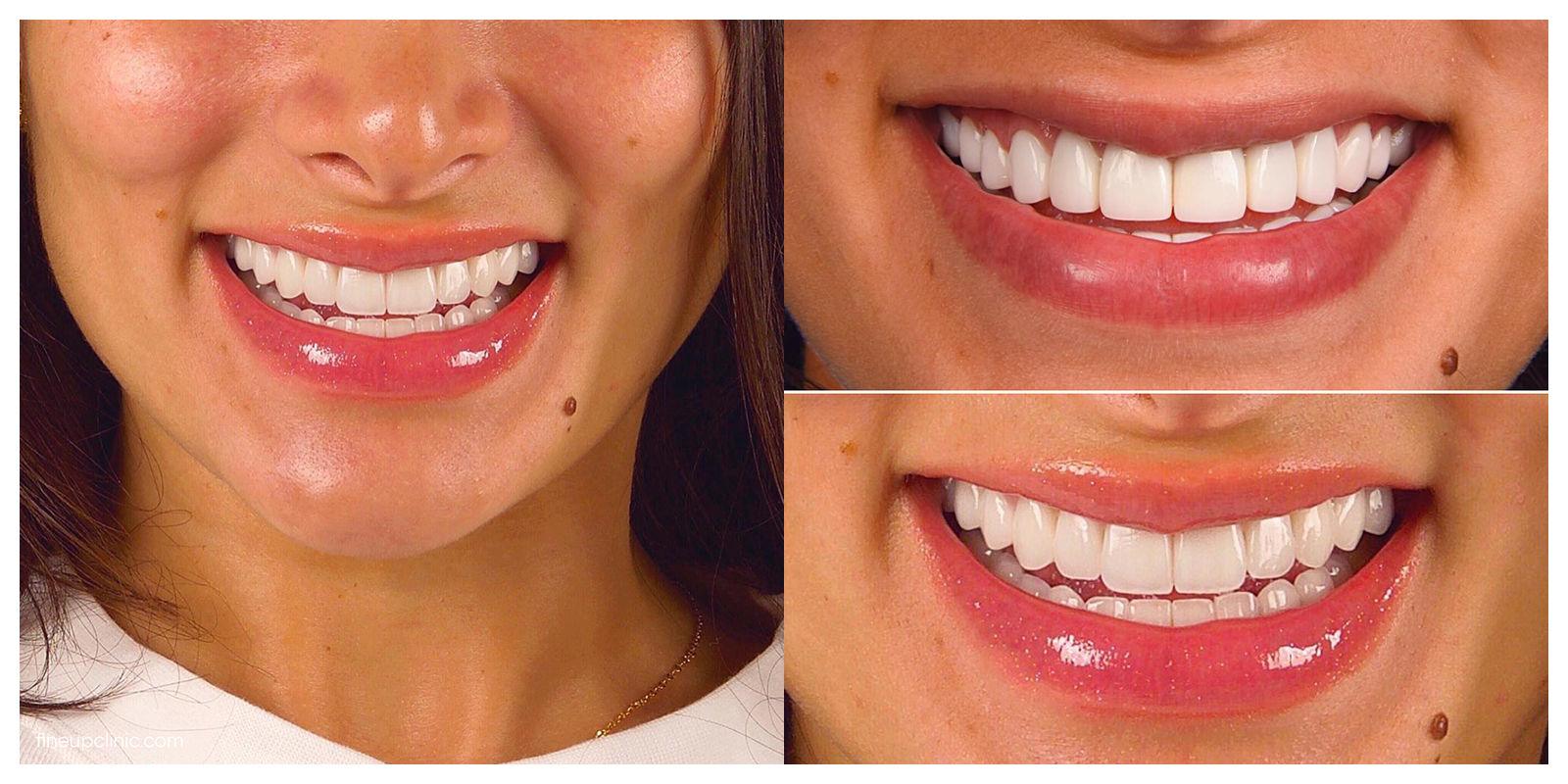 Laminate Veneer
Laminate Porcelain Veneer
Dental aesthetics is associated with visual perception. The color, contour, surface features of the teeth, the proportion, symmetry and balance of each other and the whole face are important.
Problems that are the subject of aesthetic dentistry;
Staining
Broken or damaged teeth
Crowded or twisted teeth
Spaced teeth
Some of the root surfaces become visible as a result of gingival recession.
Aged appearance as a result of wear
White spot lesions
They can be listed as small lateral incisors.
Today, dentists have many treatment options that did not exist before to restore anterior teeth. A good diagnosis is mandatory when the patient comes with a request for aesthetic correction. Objective determination of aesthetic problems is essential for success.
What are the applications of aesthetic dentistry?
Lamina Veneers (Porcelain Laminates), Composite Lamina Veneers, Bleaching (Teeth Whitening), Metal-Free Full Ceramic Crown-Bridge Prosthesis Applications (Zirconium, Empress, E-Max Crown Restorations), Implant, Direct and Indirect Composite Bonding Fillings, Ceramic Fillings ( Inlay-Onley) And Orthodontic Treatments